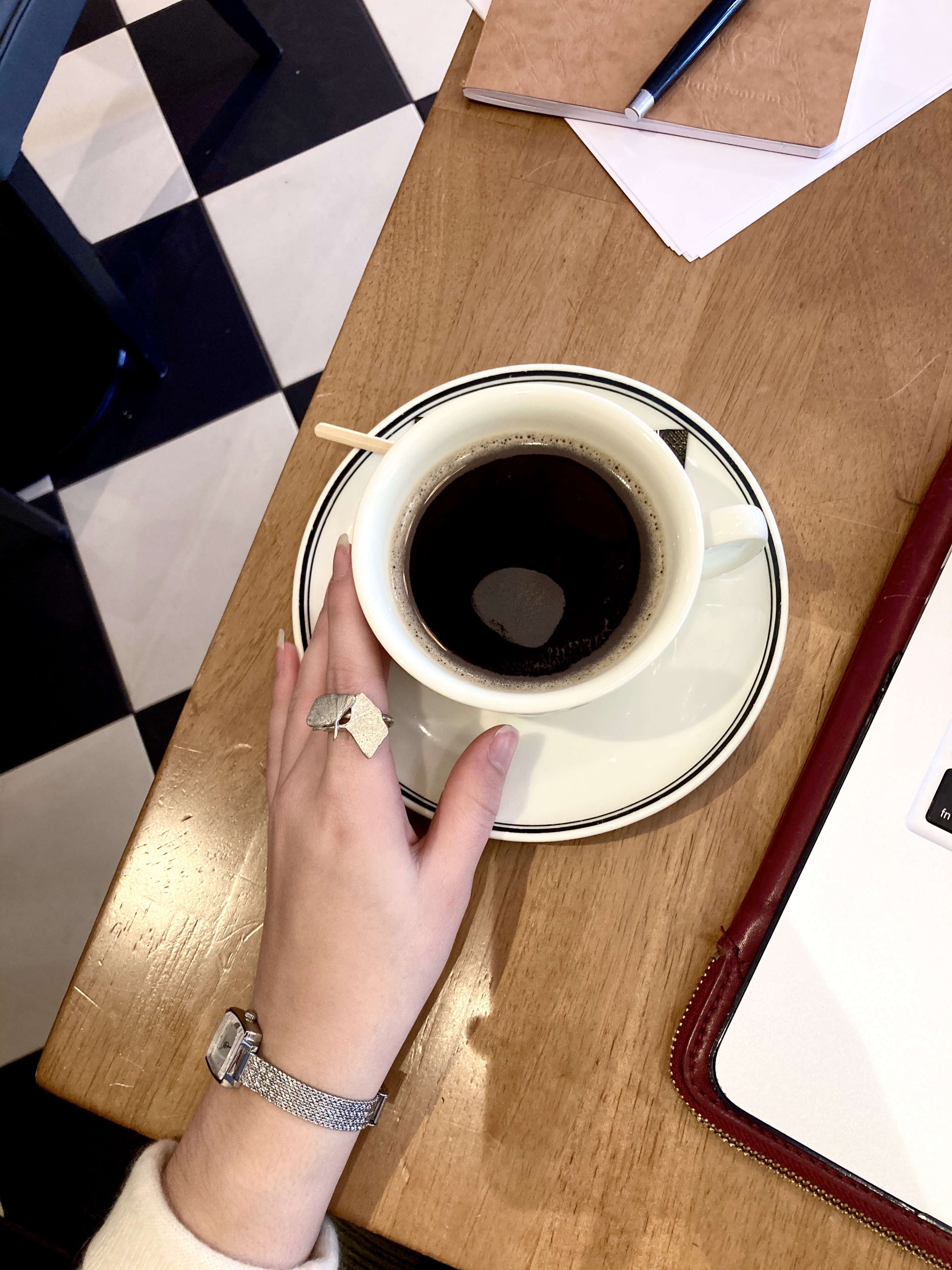 Ready to create the life of your dreams?
In this course, you will learn the perfect method to make your dreams come true. Implement a new dream into your life and keep balancing it all perfectly. Is it your cup of tea/coffee?

How did I become a coach?
I started coaching a few years ago, a little by chance. It all started with coaching authors who were writing the book of their dreams. Then, opportunities made me coach companies wanting to improve their English, and the following parts belong to History.
With time, I became an expert in motivating people, showing them that it IS possible. Whatever you want is on the other side of discipline.
With a little pinch of the right method, there is nothing you can't do. Curious?
Check your inbox to confirm your subscription